Regular price
Sale price
$15.99 USD
Unit price
per
Sale
Sold out
Add personality to all your projects with our Bunting Numbers mold. The Bunting flag comes in two different sizes perfect for personalizing, cakes for ages and occasions.
Features:
Bunting Flag size: 23 x 20 x 5mm / 0.91 x 0.79 x 0.2"
Numbers 0 - 9
Personalize your designs
Huge variation of themes
Can be used in cake decorating on large cakes or individual cupcakes with colored fondants. This Bunting Numbers mold is a must for anyone who has difficulty piping messages. It is an incredibly useful mold allowing you to personalize your designs with a message for any occasion.
View full details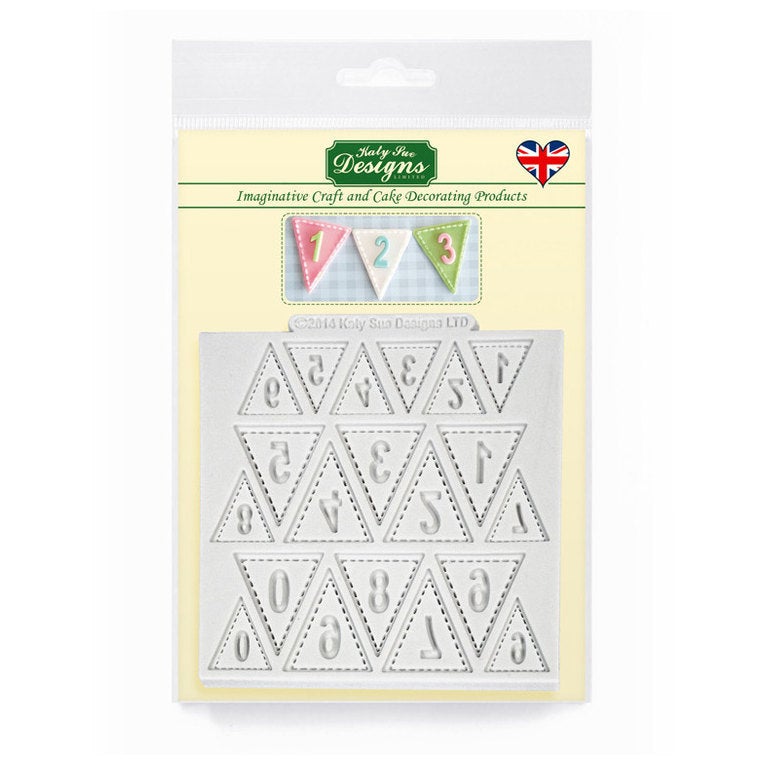 SIGN UP NOW
Indulge Your Passion for Baking: Join Our Cake Decorating Classes and Learn from Our Experts.
Quality

Shop products that will last, not products that will have a lasting impact on our environment.

Design

Great design is function without sacrificing who you want to be.